=================================

Listening:
Mizuki Nana - Dancing in the velvet moon
Reading:
Fullmetal Alchemist Chapter 102
=================================
... because she is made in the image of God. =3
I saw the coloured scenes that I painstakingly animated. It looked awesome~ I must post it when our group finishes it.
And neeways, the final assignment for Photoshop class. I'm in the "ahh-screw-you-and-your-shitty-montage-methods" mode. I just want to paint something I like that looks nice, even if it is not whatever
you
want. (The usual: click for bigger.)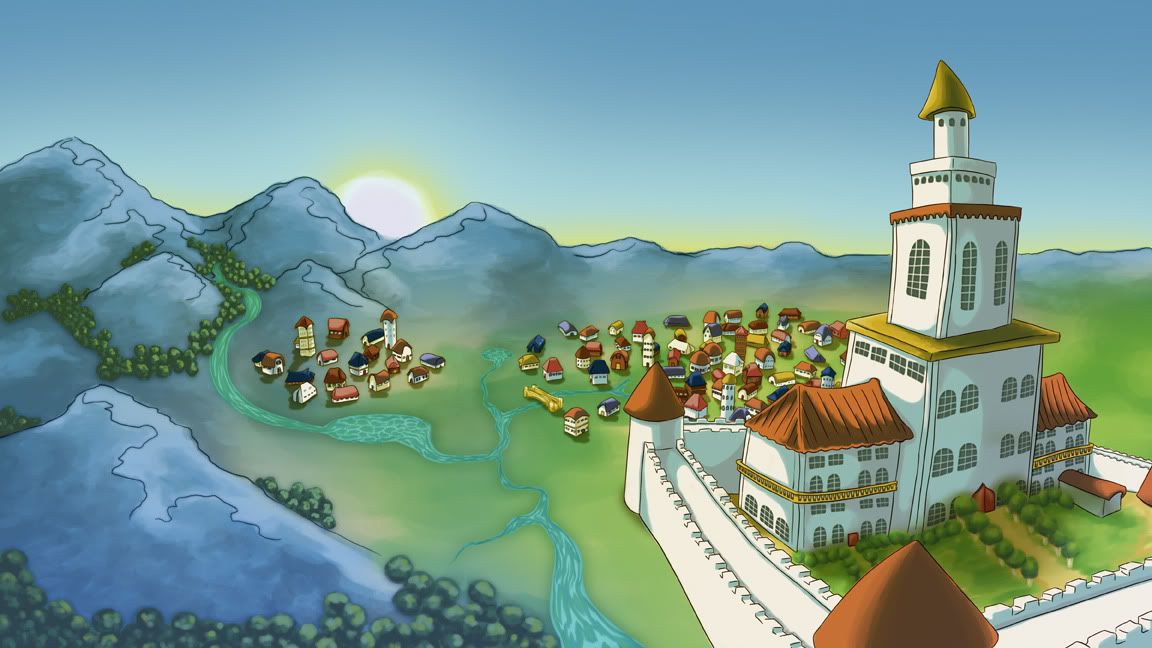 3D, also, was a mess. (God, I pray that we have saner lecturers next sem.)
I don't know why, but my Photoshop is lagshit today. Blast it. Something with colour profiles.