(Since the old NNK forums closed, I am on an uploading spree of my very old drawings.)
Stuff done for a story we worked on, with characters we created.
Oh yea, right-to-left please.

Page 2

Page 1
Aww man, the fun times.
It was my first attmept at something fanservicey? Rather noob, but, heck, it was fun.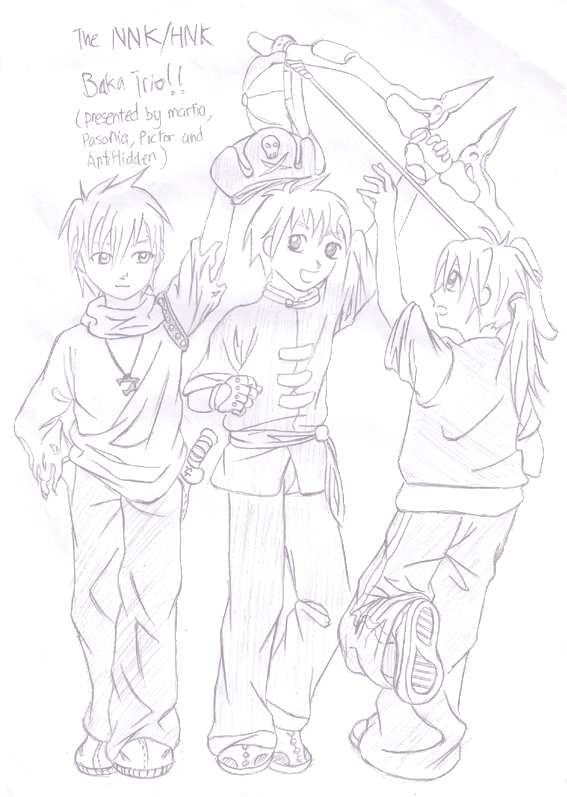 This, is a rather ironical comparison to my real-life then.
Right-to-left again.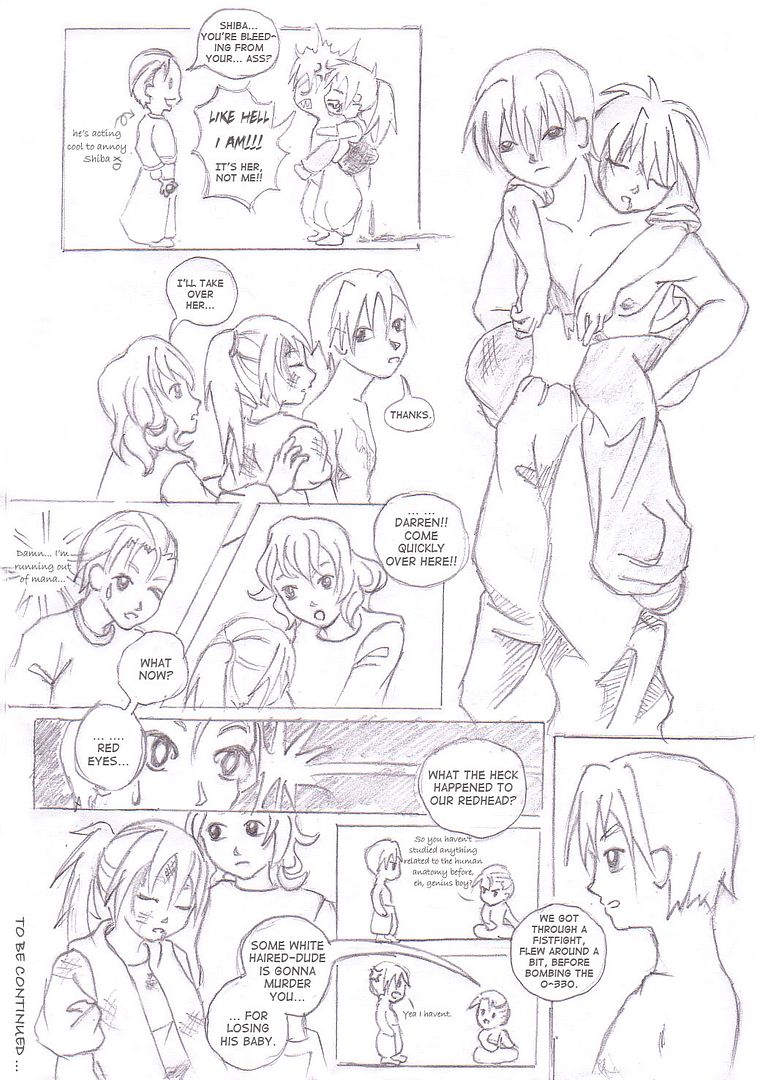 It is not my plot. Don't ask. =DD